What You Should Know about the Labour Hire Licensing Scheme
Have you heard of the Labour Hire Licensing Scheme? This is a new system in the state of Victoria that seeks to level the playing field for labour providers, ensure that they do not face unfair competition from unscrupulous operators, and protect workers from exploitation. Labour hire providers now have six months to obtain a license to operate under the new scheme, with stiff penalties for noncompliance.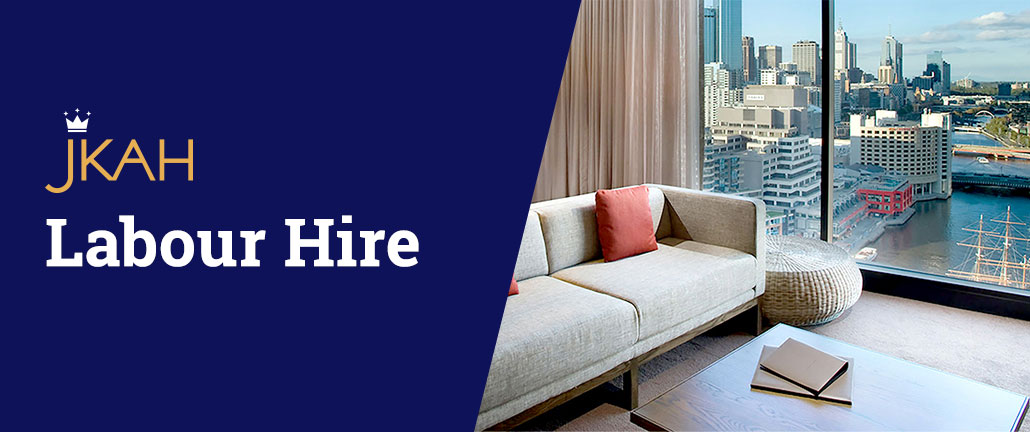 We believe that this scheme brings a new level of scrutiny and integrity to the labour-hire industry and that it will help keep workers safe. A key election promise, the independent Victorian Inquiry into the Labour Hire Industry uncovered widespread underpayment, abuse and exploitation in this sector (which includes meat workers, fruit pickers and commercial cleaners like JKAH).
To obtain a license, contractors will be required to demonstrate compliance with labour-hire laws, workplace laws and minimum accommodation standards. They will also have to report on their activities annually. There are hefty maximum fines in place of over $500,000 for host employers that use unlicensed providers.
The Minister for Industrial Relations, Tim Pallas, has said "We're cracking down on dodgy operators who think there's such a thing as first- and second-class workers… we back Victorian workers and always will."
We couldn't have said it better ourselves.
At JKAH, we always do what's best for our employees and clients by following the laws that are put in place to protect both. As such, we have already applied for our license under the new scheme, so you can rest assured that we follow the new regulations it presents. We're on board with anything that helps protect our workers as well as our clients, because we put people first in our line of work. Don't hesitate to contact JKAH if you have any questions about our compliance with the Labour Hire Licensing Scheme.