Make Sure your Resorts Provide the Best Guest Experience with JKAH
You're always on the lookout for ways to set your resort apart from the competition. Fortunately, it's never been easier to create the best guest experience possible. Personalised service and a technology-rich resort are two ways to ensure that your guests are comfortable and happy on your property. Another important practice is keeping your resort sparkling clean at all times. Your guests expect a clean, attractive, safe property, and JKAH can help you provide it.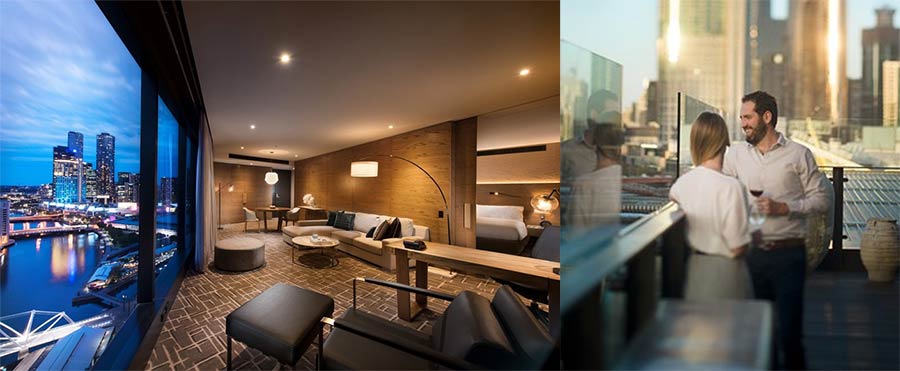 When you work with JKAH, you decide how you want your cleaning and guest services program to run. You let us know how often you want service and which options you prefer. You can specify the frequency with which you want your property serviced – and you can count on us to be there, as scheduled, to perform the work requested to the highest level of quality – every time.
We'll provide the supplies, equipment, and staff needed to complete the work thoroughly. Our cleaners are professionally trained and familiar with the specific needs of the hospitality industry. We are dedicated to providing the best possible service to hotels, motels, and resorts as a hotel cleaning and hospitality services company throughout Australia. We'll clean your guest rooms and common areas to your specifications, leaving your property clean, fresh, and looking its best.
If you're looking for a Hospitality company to help you provide the best possible accommodation and experience for your guests, trust JKAH as your partner. We can provide a wide range of cleaning, maintenance and guest services with one convenient point of contact to make your job as comfortable as possible. We understand the importance of excellent customer reviews, and we can help you win them. You provide the hospitality, food, and amenities – we'll provide the team.
When you work with JKAH, you'll receive a deeper, more thorough service. We'll work with you to ensure that your property meets all health and safety regulations and that you never have to worry about a job being completed correctly and to your satisfaction.
We also understand that every business is unique. Contact us, and we'll be happy to schedule a free consultation so that we can learn about the ins and outs of yours and how we can best serve you and your resort property. Then, we'll design the perfect cleaning plan to suit your preferences and budget. You'll see for yourself why we are known as The King of Clean "More than Housekeeping".